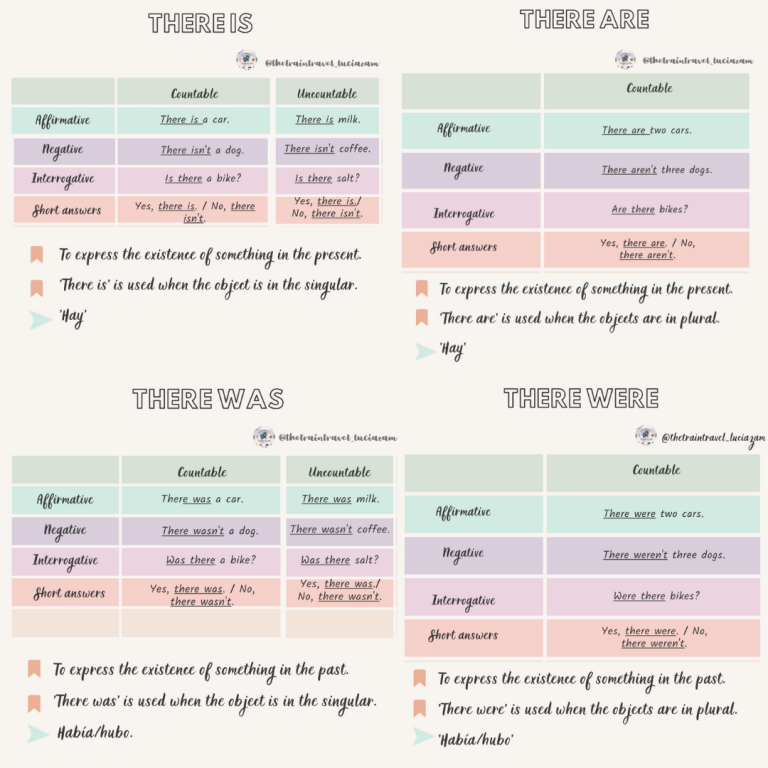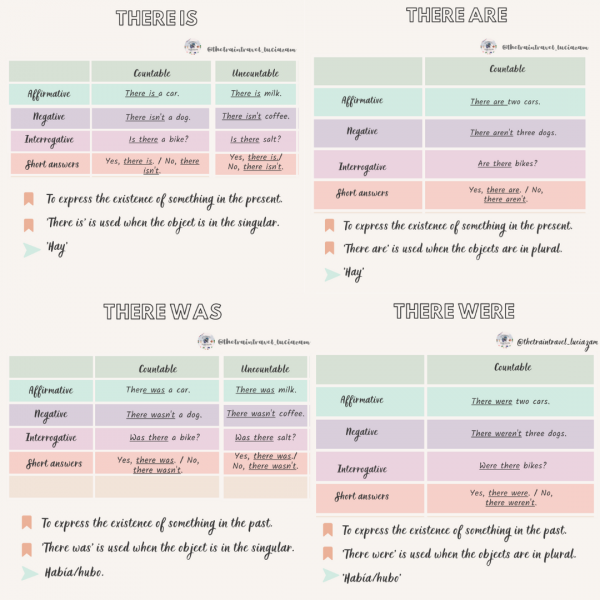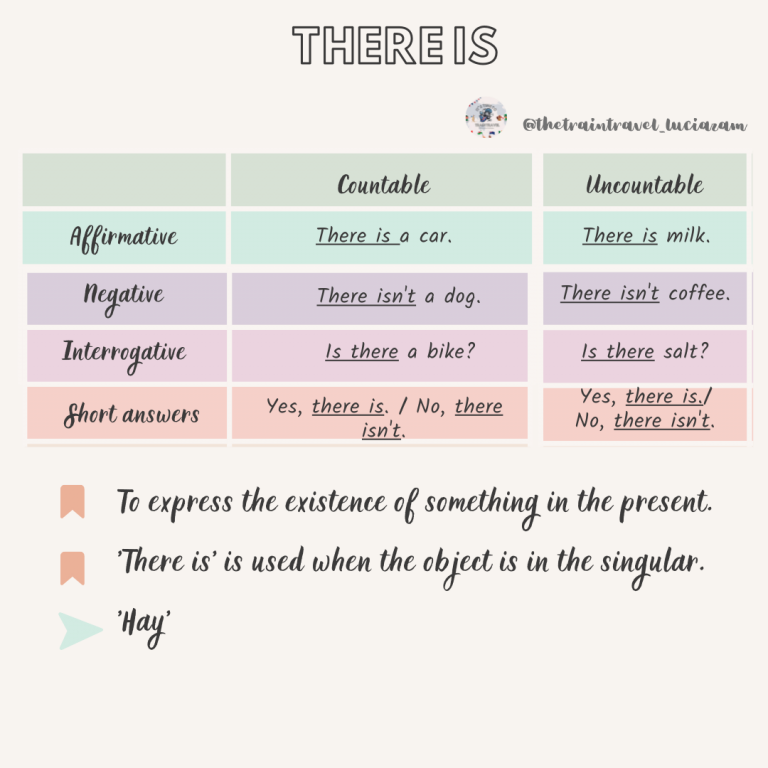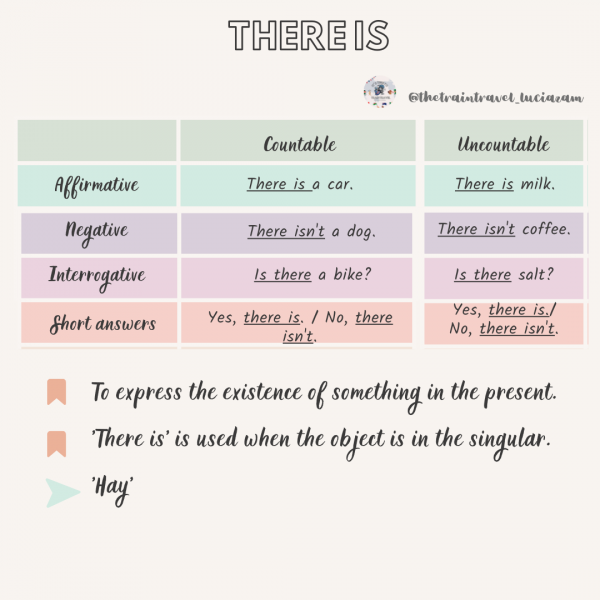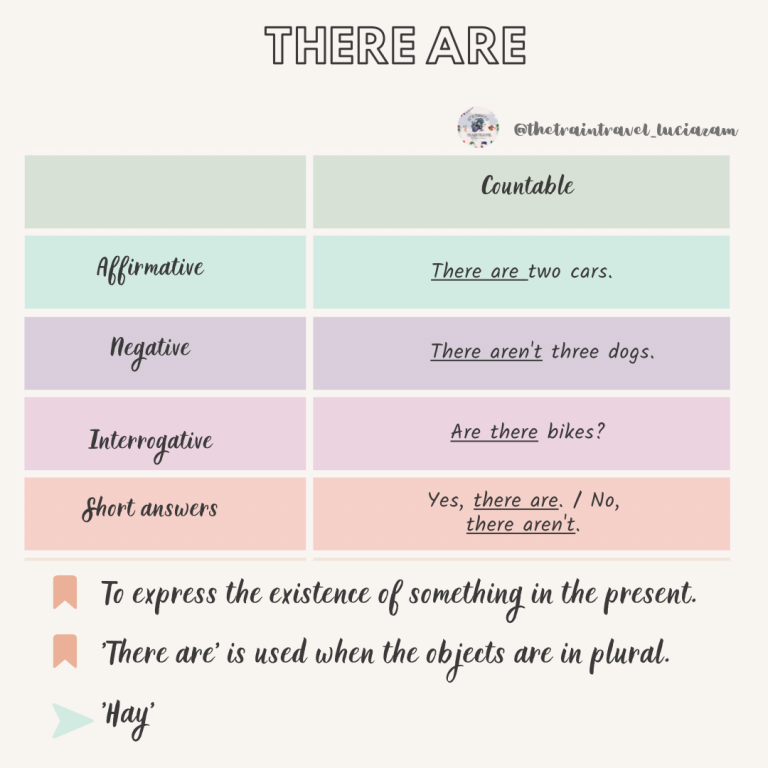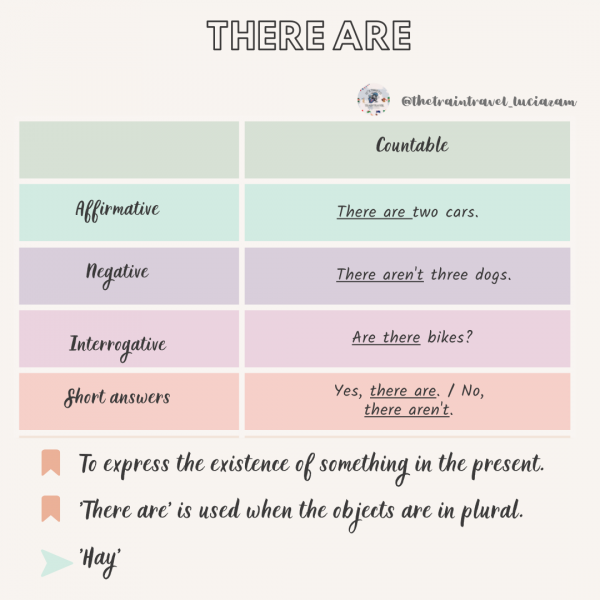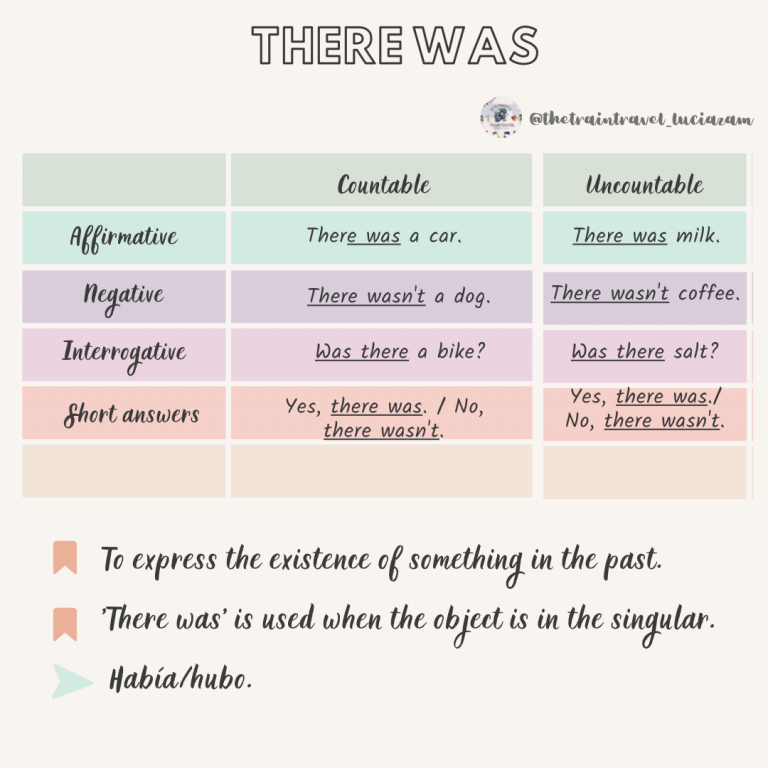 -30% para usuarios Premium de Kumubox
Hi kumunautas!!
Here you have some visual cards to learn the difference between There is vs There are, and There was vs There were.
I hope you like it!!
Información sobre el material:
Aquí podrás leer opiniones de otros/as compañeros/as. Te animamos a compartir cómo vas a usar el material para poder nutrinos todos/as de nuevas ideas. Recuerda siempre ser respetuoso/a. Los comentarios que no sean constructivos, serán eliminados.