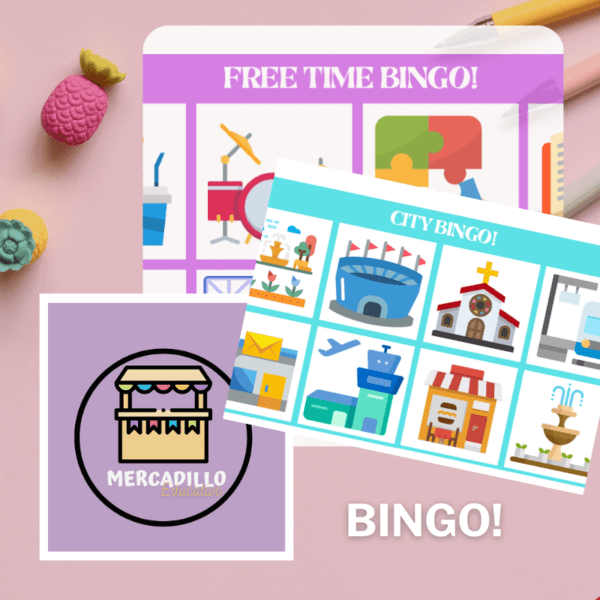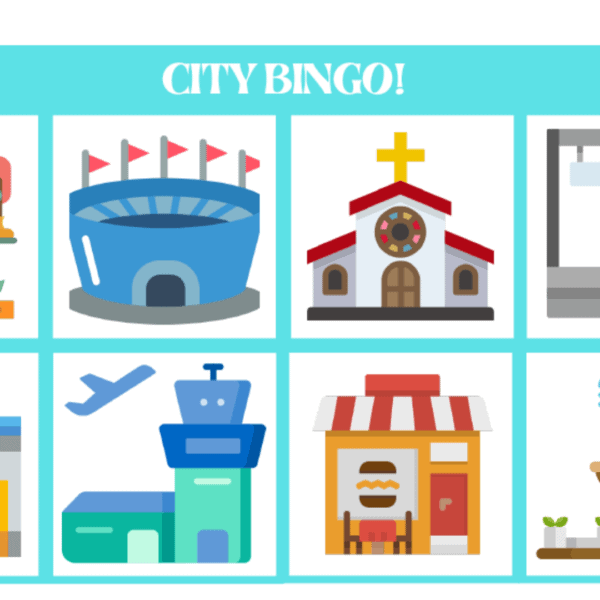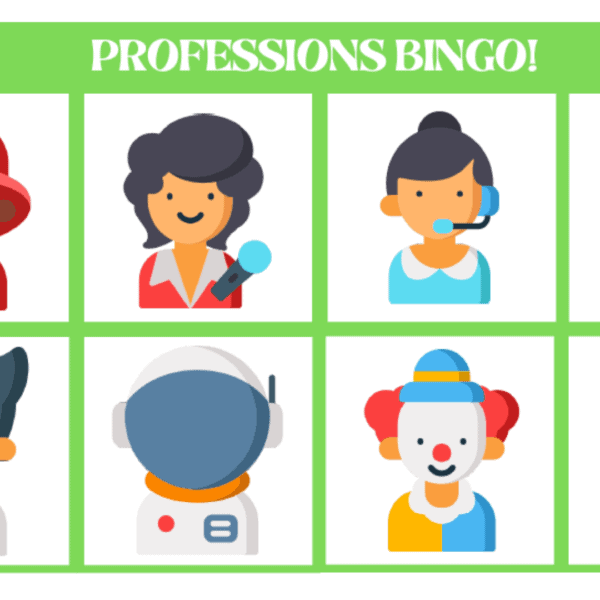 3 Bingos temáticos en inglés.
3 Bingos de diferentes temáticas en inglés (free time activities, professions and the city), perfectos para practicar el vocabulario.
Incluye:
9 cartones diferentes por cada temática. En total 27 cartones.
Tarjetas con los nombres del vocabulario.
Información sobre el material:
Aquí podrás leer opiniones de otros/as compañeros/as. Te animamos a compartir cómo vas a usar el material para poder nutrinos todos/as de nuevas ideas. Recuerda siempre ser respetuoso/a. Los comentarios que no sean constructivos, serán eliminados.
mercadilloeducativo
Un lugar donde encontrar recursos inspiradores para hacer las clases más dinámicas y divertidas.